Search: 2017
Results 1 - 10 of 394
Results
Embracing Diversity and Advancing Equity
Latest News and Highlights
Upcoming Events and Trainings​
Community Resources
Storytelling Program
BHRS Blog
ODE is dedicated to creatively bringing discussions of inequities, disparities, and injustice front and center in our work. We invite you to visit our page on the BHRS Blog:
For more info, email us at ODE@smcgov.org.
To file a complaint about:
Leaking roofs
Faulty plumbing
Inadequate heating
Substandard electrical problems
Pests (including rodents and cockroaches)
Mold
Lead
¡Bienvenidos a Behavioral Health and Recovery Services del Condado de San Mateo!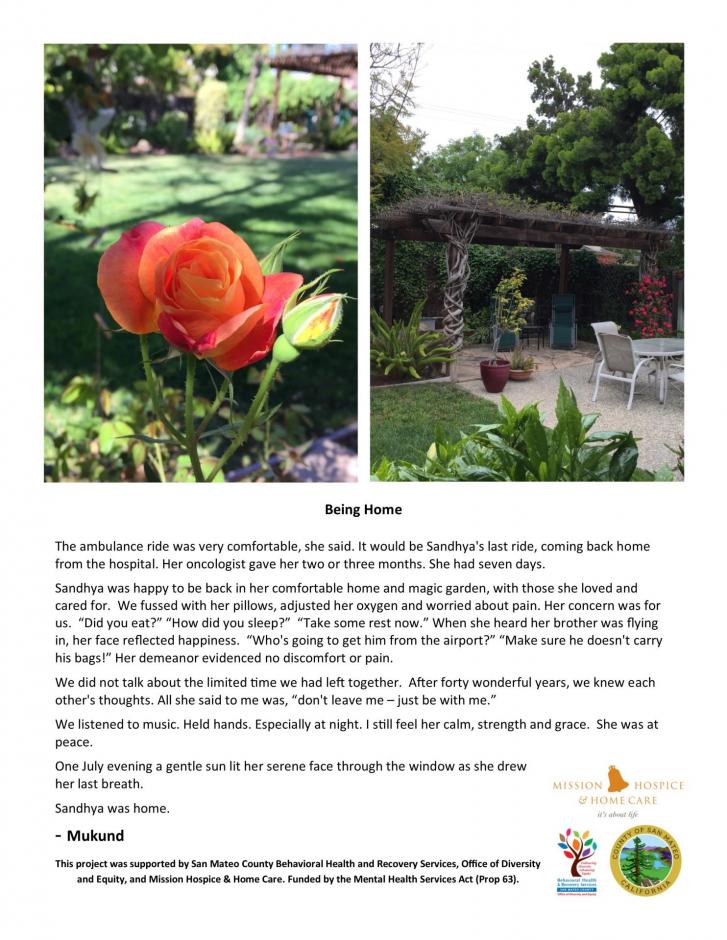 The Office of Diversity and Equity's (ODE's) Storytelling program is a space for Consumers of San Mateo County's Behavioral Health and Recovery Services to share their stories to make a meaningful impact on themselves and others.
Congratulations and thank you for your future work as a storytelling facilitator. This web-page functions as a hub for storytelling facilitators. Here, facilitators may apply for programmatic support, download program materials, and view a list of resources for helping clients.

Sign up to receive email updates for this page
An e-journal of San Mateo County Behavioral Health and Recovery Services.
Quality Management has moved our 17 documentation, confidentiality, & compliance online trainings to the San Mateo County LMS. You can now easily see and access all BHRS required trainings and documentation trainings by simply logging into your LMS site. LMS Guide READ ME
BHRS Staff and other San Mateo County Health Department Staff may access QM training in the county LMS at www.smcgov.org/LMS