Vaccinated Residents Location Data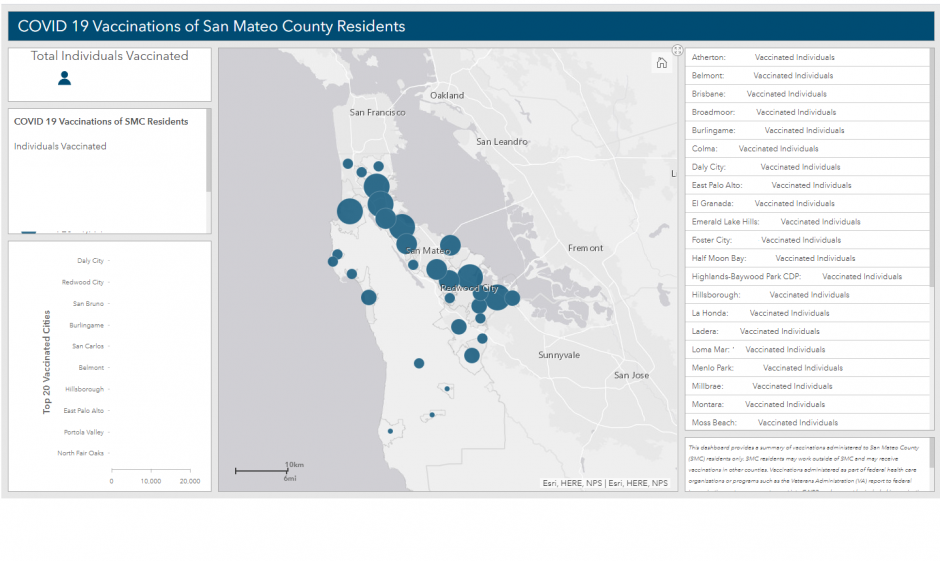 Data are preliminary and subject to change. This dashboard is updated at the close of business on Mondays, Wednesdays, and Fridays.
NOTE: The information below is based on standard available estimates for city and town populations. Estimates are less precise for towns/places with small populations. The smaller the population of a town/place, the less precise the estimate. A town or city may show 100% percent vaccination of eligible residents, but it may be due to an underestimate of the current population.