Stephen Dean
Chief Information Officer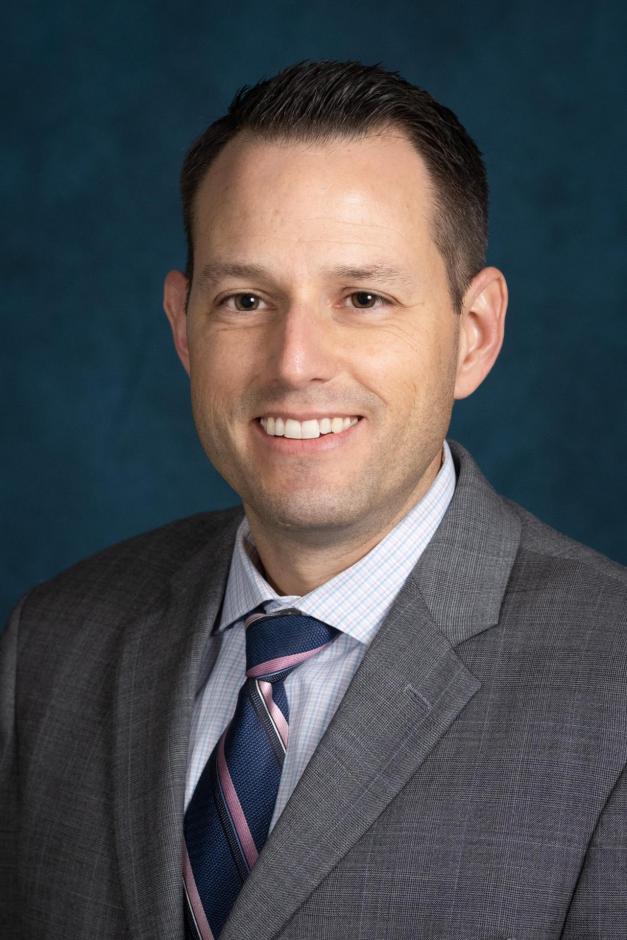 As San Mateo County Health's Chief Information Officer, Stephen Dean is working to improve the health and quality of life of San Mateo County residents through technology. Directing the Health Information Technology unit, he works with a team of professionals maintaining and innovating applications and business intelligence systems, managing cybersecurity and information protection, supporting a health information exchange, and guiding County Health's overall information technology strategy.
Dean's commitment to service started with the United States Air Force, where he served both domestically and abroad, gaining an appreciation for how technology supports critical missions. This technology connection continued for him after the Air Force in the oil and gas industry of Oklahoma and Texas. He later worked in a variety of technology and operational leadership roles with several health care organizations in California's Central Valley before finding his way to the Peninsula.
Dean earned a master's degree in Health Services Management after completing his bachelor's degree in Resource and Technology Management. He is certified by the College of Healthcare Information Management Executives (CHIME) as a Certified Healthcare Chief Information Officer (CHCIO).
He enjoys connecting with family and friends, reading, being outdoors, and staying active.