Scott Morrow, MD
San Mateo County Health Officer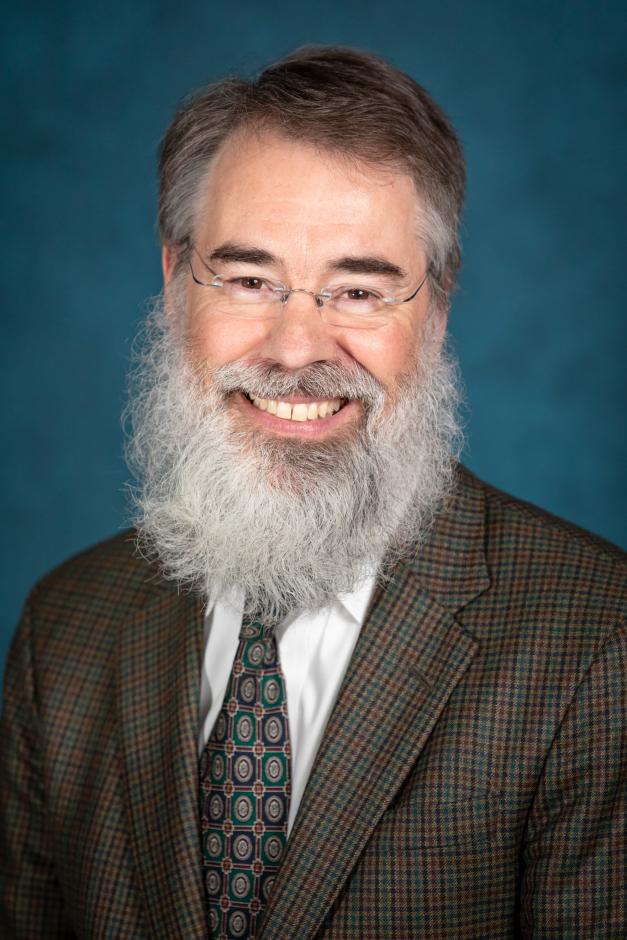 Scott Morrow, MD, MPH, MBA has been San Mateo County's Health Officer since 1992. He is responsible for guiding San Mateo County Health's response to disease outbreak, promoting disease prevention, enforcing public health laws and regulations, coordinating local medical and health resources during a disaster, and advising elected officials on health policy.
He earned his MD degree at Loma Linda University School of Medicine, where he also earned his MPH degree. He completed his MBA degree at the University of California, Riverside. He is board certified in preventive medicine and public health and is a fellow of the American College of Preventive Medicine.
He serves as a physician in the Innovative Care Clinic at the San Mateo Medical Center.
Dr. Morrow has played a major role in San Mateo County's bioterrorism and other disaster preparedness efforts, as well as the response to the opioid crisis. He is an advocate for San Mateo County's School Farm in Half Moon Bay, a learning space and market farm for Kindergarten-12th graders, and he has helped develop the Phoenix Garden, a respite and recreation space for inmates at the Youth Services Center, a juvenile detention facility in San Mateo.
Dr. Morrow serves on the boards of the Medical Association of San Mateo County, the Hospital Consortium of San Mateo County, the California Conference of Local Health Officers, and the Health Officer's Association of California.
He spends his free time outdoors, hiking the Coastside region of the county, Yosemite National Park, and other wild spaces in California.