Scott Gilman
Director
Behavioral Health & Recovery Services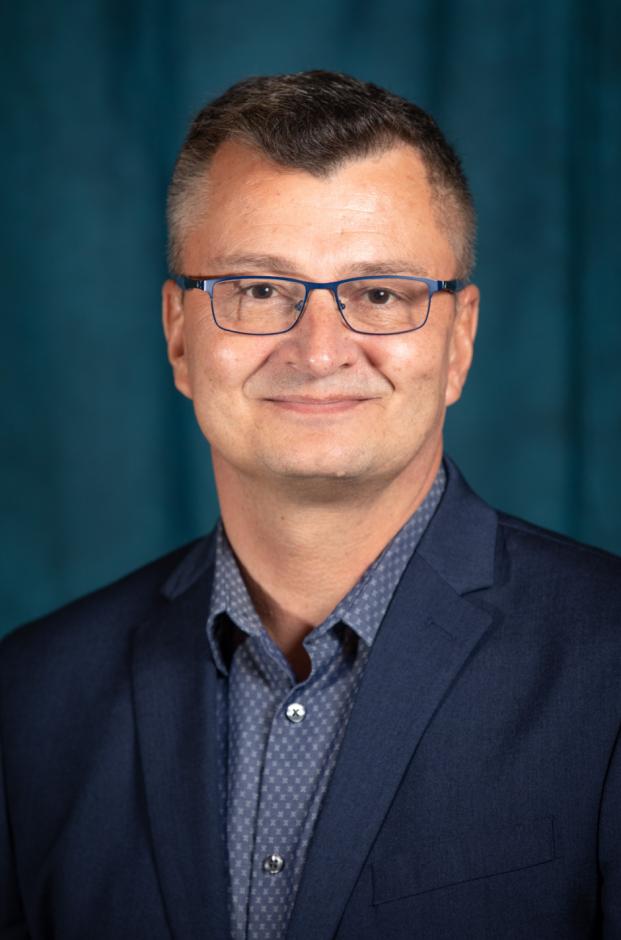 Scott Gilman is the Director of Behavioral Health and Recovery Services. The division provides services for children, youth, families, adults, and older adults for the prevention, early intervention, and treatment of mental illness and/or substance use conditions. Services include outpatient, inpatient, residential, rehabilitation, detoxification, medication-assisted treatment, and other services for individuals who are eligible for Medi-Cal.
Gilman has over thirty years of successful healthcare leadership experience across diverse organizations. Early in his career, he was a licensed clinician providing clinical services to individuals with serious and persistent mental illness, as a case manager and as a member of an assertive community treatment team. He went on to manage a variety of substance use treatment and prevention programs, including as executive director of Shiawassee (Michigan) Community Mental Health and later as chief executive officer of Network180, the community mental health center for Kent County, Michigan.
Gilman earned his bachelor's degree in psychology from Saginaw Valley State University and a master's degree in administration from Central Michigan University.
In his spare time, you can find him on the water, boating and spending time with his grandchildren.