Sandra Santana-Mora
Deputy Director
LEAP Institute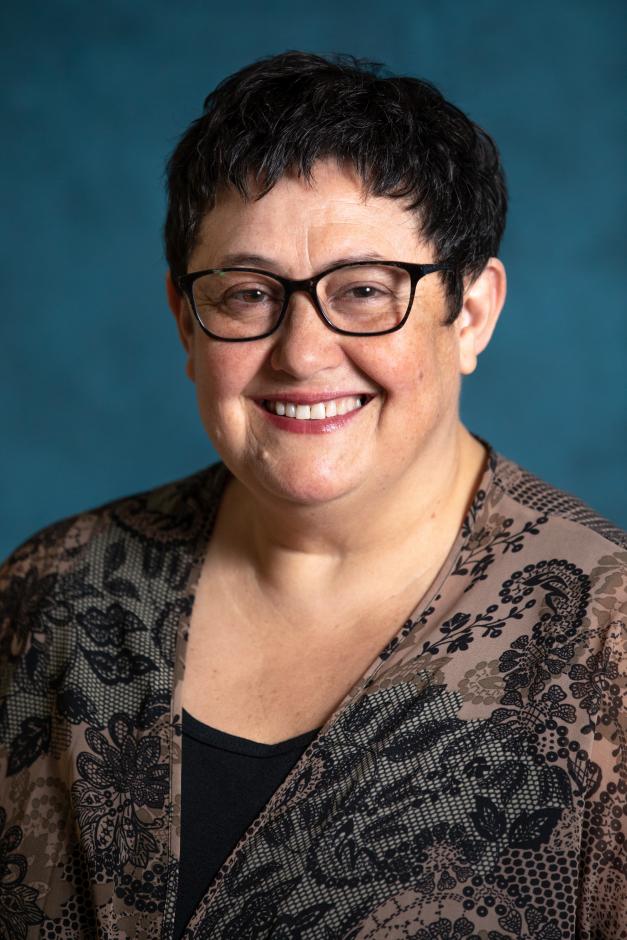 Sandra M. Santana-Mora is the deputy director of the LEAP Institute, which supports San Mateo County Health's efforts to empower staff to identify and solve problems quickly and effectively, to develop processes that achieve better health outcomes, and to leverage the scientific method for continuous improvement.
She served as director of government relations for Edgewood Center, the largest children-serving non-profit west of the Mississippi. In that capacity she worked on the campaign that resulted in the passage of the Mental Health Services Act (MHSA) in California, creating a new source of funding for mental health services in the state. She then joined San Mateo County Health as its MHSA coordinator within Behavioral Health and Recovery Services, thus having an opportunity to work actively on the implementation of the law in the county. She later served as manager of strategic operations for BHRS, before joining the LEAP Institute.
She spent her first seventeen years in Uruguay, where she was born, and then moved to Argentina, where she earned an undergraduate degree in sociology and a master's degree in comparative literature at the University of Buenos Aires.
Santana-Mora moved to the United States to continue her education. She and her wife enjoy playing music in their home studio and volunteering on animal welfare projects.