Nancy Lapolla
Director
Emergency Medical Services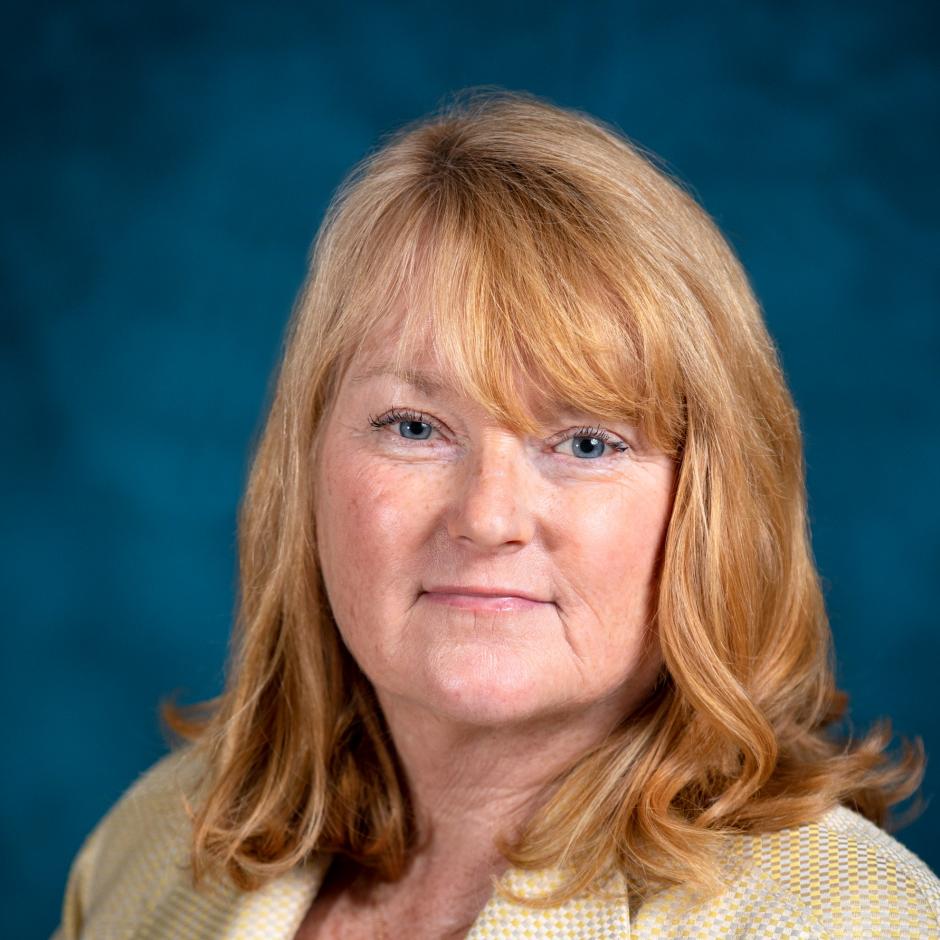 Nancy Lapolla is the director of Emergency Medical Services, which oversees public safety communications centers, fire departments, and ambulance providers and hospitals providing specialized care to sick or injured people. She also coordinates the medical response during a disaster and manages emergency preparedness and training for San Mateo County Health staff.
With over twenty-five years' experience in public health, she began her career at the National Health Foundation, working to increase access to insurance and medical services for infants and mothers and to curb tobacco use in Los Angeles County. She worked in Santa Barbara County for twenty years, first as program administrator and then as director of the county's Emergency Medical Services agency. She has led San Mateo County's Emergency Medical Services since 2014.
Lapolla earned a bachelor of science degree in community health education from California State University, Northridge and a master's degree in public health from the same university.
She has served on numerous statewide committees and task forces, including a term as president of the Emergency Medical Services Administrators' Association of California and chair of its disaster response subcommittee. She was critical in the development of the California Disaster Medical Operations Manual, the State Public Health and Medical Emergency Operations Manual, and the Medical Health Operational Area Coordinator Manual. These documents allow health departments, hospitals, medical professionals, skilled nursing facilities, and other groups to provide a coordinated response during a major emergency.
Lapolla loves walking on the beach year-round, skiing in the winter, and hiking and backpacking in local mountains and the eastern Sierras in the summer. She loves to cook and garden with her young grandchildren who live with their parents in southern California.