Lisa Mancini
Director
Aging and Adult Services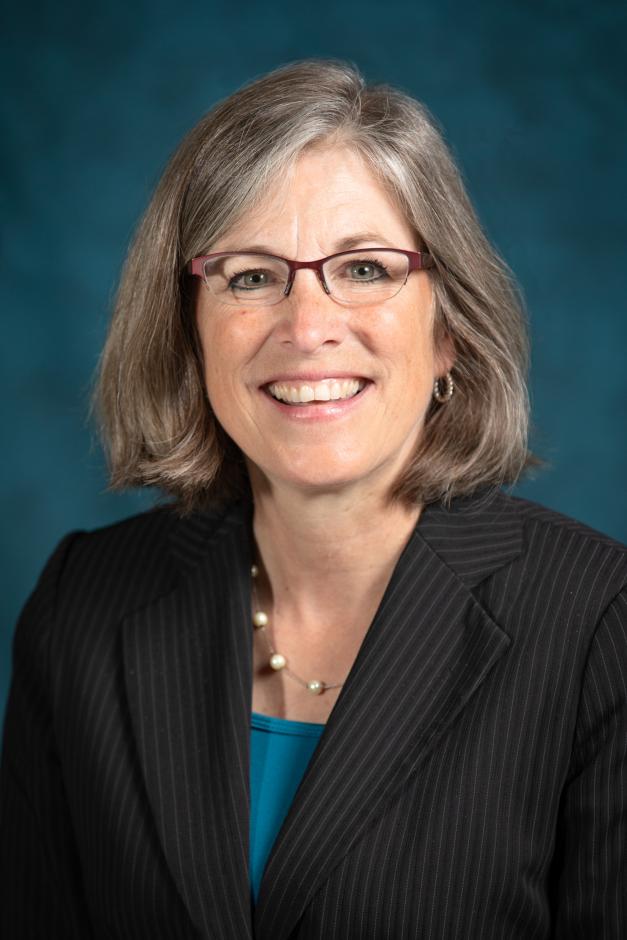 Serving in its leadership for more than twenty-five years, Lisa Mancini has been director of the Aging and Adult Services since 2003.
Mancini's extensive background in county government includes oversight of grant-funded projects for the most vulnerable and frequent users of emergency medical services; providing executive-level leadership to multidisciplinary meetings at the San Mateo Medical Center for patients who face extreme challenges because of social, medical and financial instabilities; consulting on health policy in collaboration with other Health divisions and the community, providing strategic direction and oversight for the agency budgeting, operations and programs; and leading AAS to long-term integration of services with the Health Plan of San Mateo for San Mateo County's older adults and people with disabilities.
In her role as director, she is also responsible for overseeing various boards and committees, including the Area Agency on Aging, the Commission on Aging, the Commission on Disabilities, and the In-Home Supportive Services Public Authority Advisory Committee.
She has a bachelor's degree from California State University, Fresno and a master's degree in counseling psychology from Notre Dame de Namur University.
Mancini loves road cycling, especially participating in charity rides. She loves hiking in her favorite place in the world, Lake Tahoe. Recently, she has taken up golfing with her husband.