David A. Young
Director
Behavioral Health and Recovery Services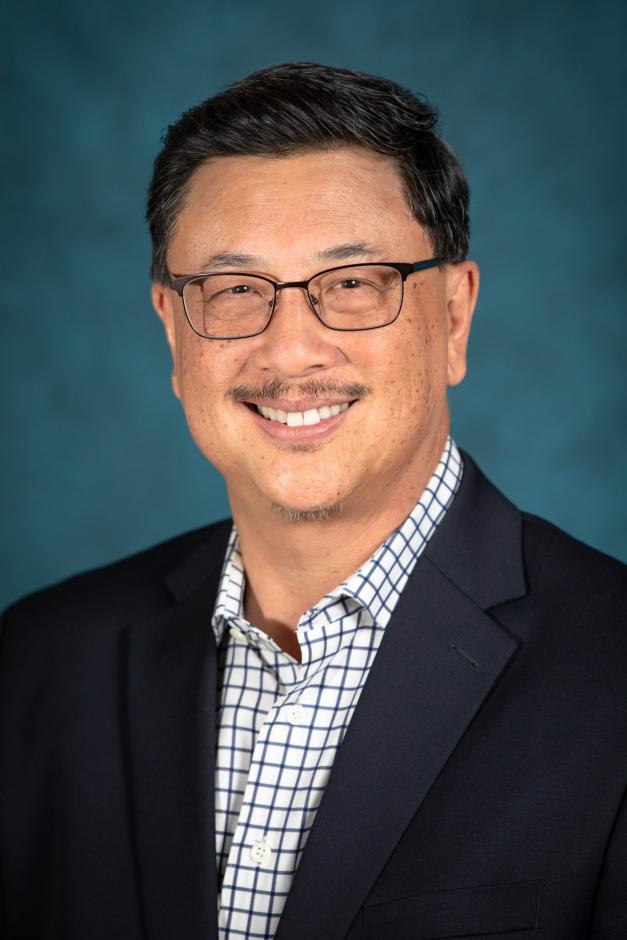 As Director of Behavioral Health and Recovery Services, David A. Young, MPH, PhD manages a division that provides mental health and substance use care to approximately 15,000 clients per year, through six County-operated clinics and a network of over 380 contracted providers.
With more than thirty years' experience in behavioral health, Young has served as a consultant to state agencies, private sector health care organizations, and health technology startups.
He has held executive leadership positions in such Bay Area community organizations as Edgewood Center for Children and Families, Community Health for Asian Americans, Stars Behavioral Health Group, and Asian Community Mental Health Services.
He received his doctorate in clinical psychology from the California School of Professional Psychology and began his career delivering psychosocial services to children and families coping with chronic and end-stage illnesses in hospital settings. He completed his post-doctoral fellowship in the multicultural training program at Boston University School of Medicine and earned a master's degree at the Harvard School of Public Health, specializing in health care administration.
Young is an avid surfer and world traveler, who enjoys spending time with his grandchildren.