Cassius Lockett
Director
Public Health, Policy, and Planning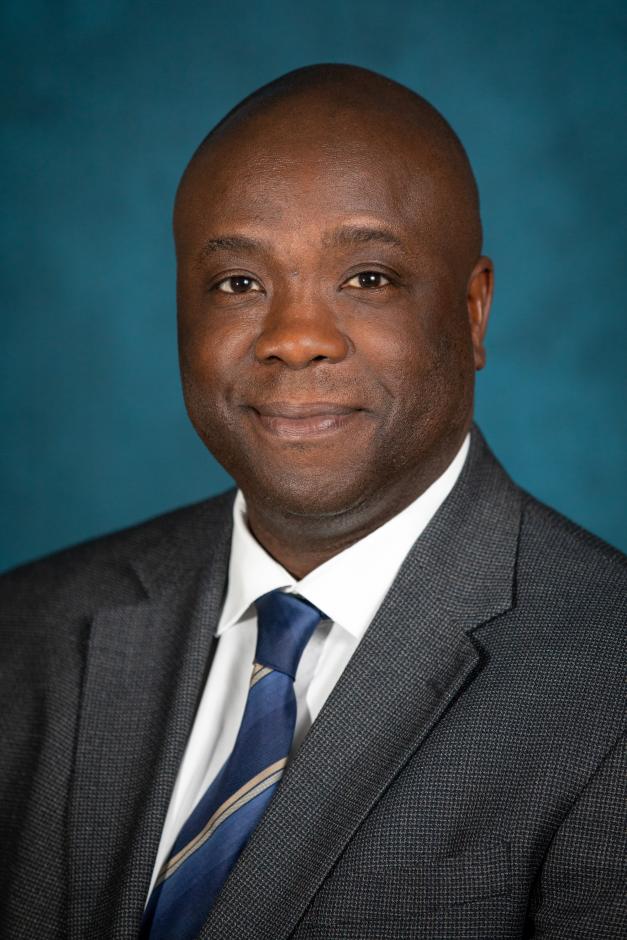 Cassius Lockett is Director of Public Health, Policy, and Planning. The division responds to disease outbreaks, provides medical outreach service to the homeless and to migrant workers, compiles and analyzes data related to public health and matters of health equity, and provides information to the public, community leaders, and stakeholders.
From 2014 to 2016, Lockett was Director of Community Health for the Southern Nevada Health District, where he oversaw emergency medical services and trauma systems, epidemiology, chronic disease and injury, vital statistics, and other public health functions. He expanded the office of informatics, leveraging data related to trauma, and authored a $10 million federal grant that resulted in a policy to prevent smoking in multi-unit housing.
He began his career in Sacramento, first at the California Department of Health and Human Services, where he worked in Children's Medical Services. He later served as Epidemiology Program Manager for Sacramento County's Department of Health and Human Services, where he was a member of the Blue Ribbon Commission on Disproportionate African American Child Deaths.
Lockett earned a bachelor of science degree in dietetics and a doctorate in nutritional epidemiology from the University of California, Davis. He also completed a degreed certificate in biomedical informatics from Oregon Health Sciences University.
Born in California, he spent much of his youth in what was then West Germany, where his father was stationed as an officer in the US Army. He enjoys walking and hiking.