Carlos Morales
Director
Correctional Health Services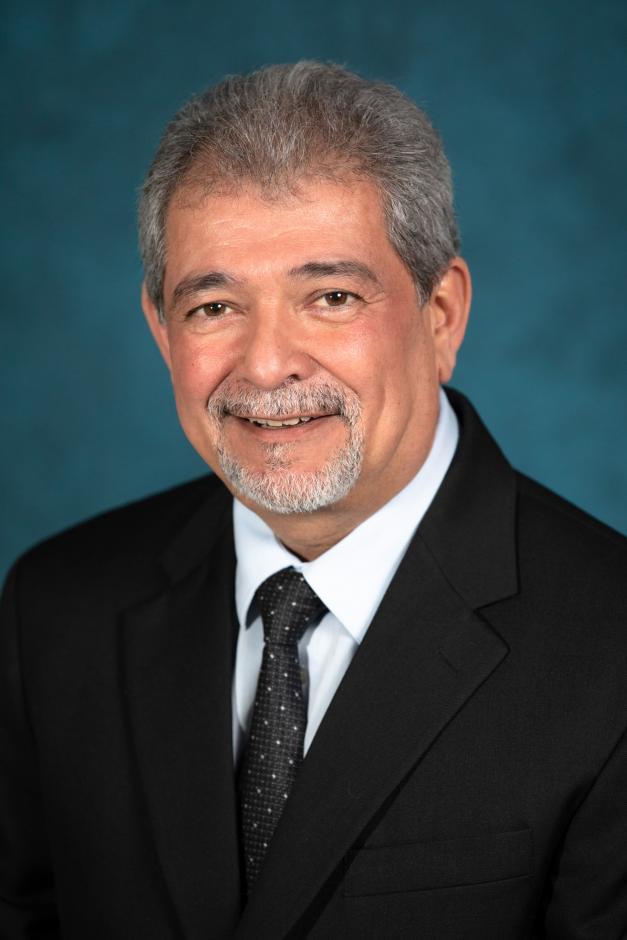 Carlos Morales is Director of Correctional Health Services, overseeing medical and dental care and mental health and substance use treatments for the incarcerated adult population in San Mateo County.
As a licensed social worker, he has over thirty years' experience in non-profit, city, and county government settings. He also has twenty years' experience in supervising staff and managing social service programs in seven counties in California. Throughout his career, he has worked to develop and improve services for the severely mentally ill and for those struggling with substance use and addiction, with a focus on those who are incarcerated.
Morales assisted with the coordination of the San Francisco Drug Court and oversaw the San Mateo Pathways Mental Health Court and Veterans Court. He served as the clinical chief for Phoenix Programs, Inc., and oversaw California state conditional release programs in San Francisco, San Joaquin, Stanislaus, and San Diego Counties. Recently he has been assisting with developing programs and services for the state realignment population under AB 109 in San Mateo County.
He holds a master's degree in social work from the University of California, Berkeley and a paralegal certification from Saint Mary's College.
The father of three daughters, Morales is an accomplished musician, playing blues and slide guitar. He also takes an occasional turn on the ukulele.