Prevent Hepatitis A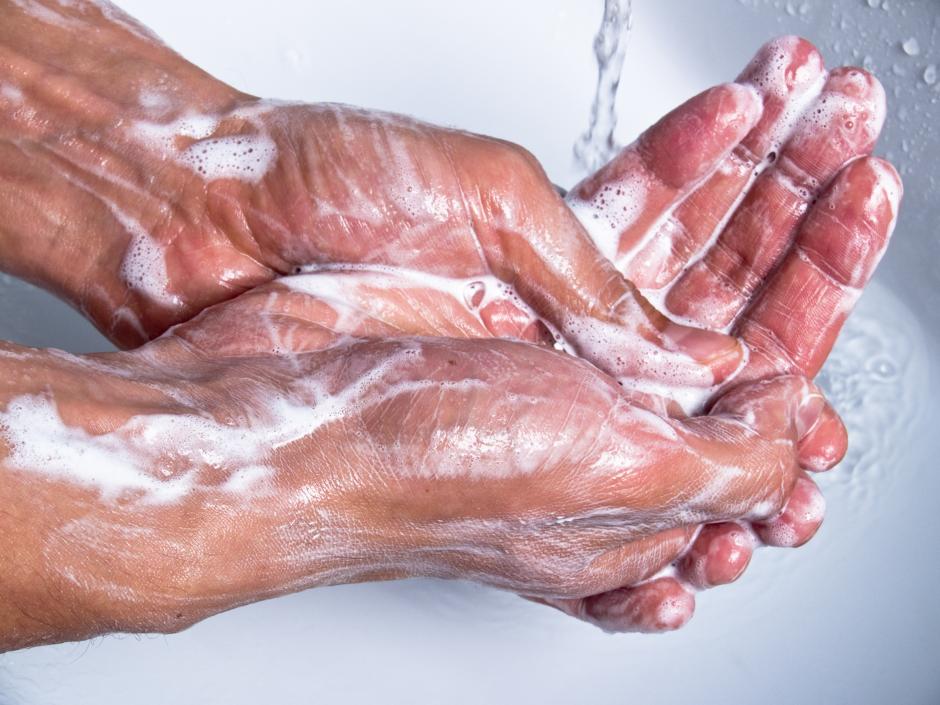 STAY UPDATED: Subscribe to important health and safety text message or email alerts here
Hepatitis A virus outbreaks have occurred in three California counties with over 500 cases confirmed since November 2016. Hepatitis A is a highly contagious liver disease that spreads from person-to-person, causing serious illness, and even death. The virus is transmitted through feces, either hand-to-hand or hand-to-food.
No cases have been identified in San Mateo County; however, it is very important to follow the steps listed below to prevent an outbreak at your business.
1. Increase Hand Washing:
Employees must wash hands and arms with soap and water for at least 20 seconds; thoroughly rinse with clean running water, and properly dry hands and arms.
Wash hands before putting on gloves, preparing, serving food, and handling utensils.
Wash hands after sneezing, coughing, using or cleaning the restroom, or engaging in any activity that may contaminate hands.
Ensure hand washing signs are posted in bathrooms and at all appropriate locations.
Soap and paper towels must be in restrooms at all times. Hand Sanitizers will not protect against Hepatitis A.
2. Exclude Sick Employees:
Sick employees must be excluded from work, especially if they report: Fever
Fatigue
Stomach pain
Jaundice
Nausea
Loss of appetite
Vomiting
Dark urine or stools
Diarrhea symptoms
3. Follow Cleaning Guidelines:
In addition to your regular cleaning protocols, we encourage you to enhance your cleaning by disinfecting the following surfaces by mixing 500 ppm bleach (2½ Tablespoons) with 1 gallon of water every 8 hours:
Restroom surfaces (wear gloves!)
Doorknobs
Tables and chairs
Kitchen surfaces
High chairs
For more information or questions:
Call Environmental Health Services at (650) 372-6200, or email retailfood@smcgov.org.
Additional Resources: