Massage Establishments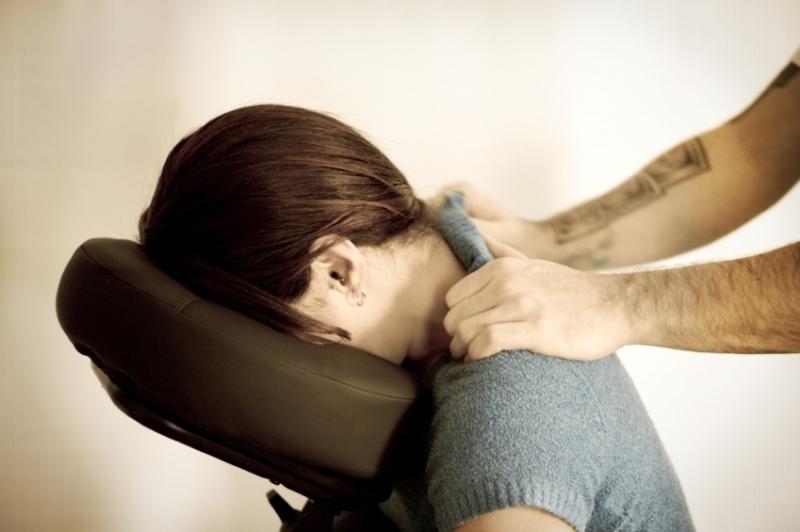 The Massage Establishment Ordinance, Title 5, Chapter 5.44 and 5.64, sets forth specific requirements for owners/operators as well as massage practitioners.
All massage establishments in the unincorporated areas of San Mateo County must obtain a registration certificate from the office of Environmental Health Services to continue operating lawfully.  The certificates are valid for two years when information remains current. 
Owners must provide the California Massage Therapy Council (CAMTC) a registration number for all practitioners working at their facilities, and ensure that it is worn and clearly visible at all times during working hours.
Owners will notify Environmental Health Services in writing (envhealth@smcgov.org) of any staffing changes (addition or termination of practitioners) within 30 days.
New owners applying for massage establishment registration certificates must submit to a background check by the San Mateo County Sheriff's Office (650) 363-4874, or provide CAMTC registration numbers for confirmation.
Owners are required to maintain written procedure records for all clients on the premises for two years, open to inspection.
Owners are responsible for meeting the structural and maintenance requirements set forth in the ordinance.
Establishments are subject to routine inspections during the regular business hours between 7:00 a.m. and 9:00 p.m.
As members of the massage establishment community, please familiarize yourself with the ordinance you are responsible for complying with.  To help you navigate through the registration process and understand the relevant requirements, check out:
Massage Establishment Ordinance
Massage Establishment Registration Application Form
Massage Establishment Inspection Form 
Environmental Health Services is responsible for verifying compliance of all unincorporated massage establishments through the registration and inspection process.  The establishments will be inspected and billed annually.  Adhering to the San Mateo County Massage Establishment Ordinance will provide safer, more lawful work environment, and contribute to a safer, healthier community.  If you have additional questions regarding Environmental Health Services' Massage Establishment Inspection Program, please call (650) 372-6200 or email envhealth@smcgov.org.