Norovirus Awareness – Stop the Spread
Good Hygiene is Key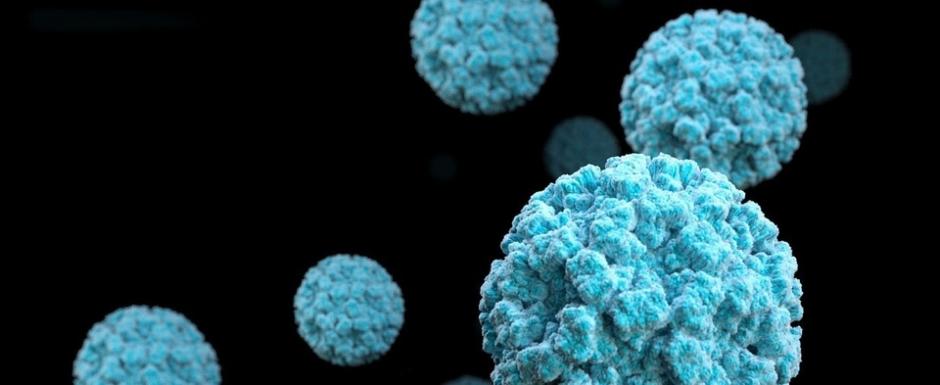 San Mateo County Health officials are monitoring local facilities, including schools, for outbreaks of norovirus, the highly contagious "stomach bug" that has caused multiple outbreaks in other counties. Norovirus infection causes gastroenteritis, which leads to diarrhea, vomiting and stomach pain. The infection can spread easily and quickly.
"The best way to protect yourself and to keep the virus from spreading is to wash your hands with soap and warm water for at least 30 seconds, especially after using the bathroom and before handling food," said Cassius Lockett, San Mateo County's Public Health Policy & Planning Director. "While norovirus is common, it can be a serious health risk. While most people recover in 1-3 days, repeated bouts of throwing up can cause dehydration, especially in children and the elderly. If you or a family member is experiencing these symptoms, you should contact your health care provider."
The Centers for Disease Control maintains a webpage with extensive resources about norovirus:
https://www.cdc.gov/norovirus/
To contact San Mateo County Communicable Disease Control, please call (650) 573-2346, M-F, 8:00 AM to 5:00 PM, or (650) 363-4981 on evenings, weekends and holidays.